Welcome to the Bellson Beat!
Celebrating 99 years
of the Enduring works of LOUIE BELLSON
Louie Bellson was deemed "the world's greatest musician" by Duke Ellington, "the epitome of musical talent and a very gifted composer and arranger" by Oscar Peterson, and "the best person I ever met" by Tony Bennett.
He performed on more than 200 albums with a range of artists, including Duke Ellington, Oscar Peterson, Count Basie, Benny Goodman, Tommy Dorsey, Harry James, Woody Herman, Oscar Dizzy Gillespie, Louie Armstrong, Lionel Hampton, Sarah Vaughan, Ella Fitzgerald, James Brown, Sammy Davis Jr., Tony Bennett, Mel Torme, Joe Williams, Wayne Newton, and Bellson's first wife Pearl Bailey.
Bellson composed more than 1,000 pieces and wrote a dozen books on drums and percussion. He received the prestigious American Jazz Masters Award from the National Endowment for the Arts in 1994. He was also the recipient of awards from ASCAP and the Kennedy Center for the Performing Arts, was a six-time Grammy nominee, and held four honorary doctorates.
Click pic for Bio VIDEO
For full bio, click Bio & Beyond page.
For more quotes with photos, click Celebrity Quotes page.
Then, write your say in the Guestbook .
Louie Bellson charts now available in repertoire of 
A new non-profit jazz music publishing company 
Digital download of all music & books!
Bellson Charts at iJazzMusic.com 
Featuring the Most Outstanding Composers/Arrangers/Authors from
Europe, Asia, South America and the United States.
_______________________________________________
The Poetic Thoughts and Verses of Louie Bellson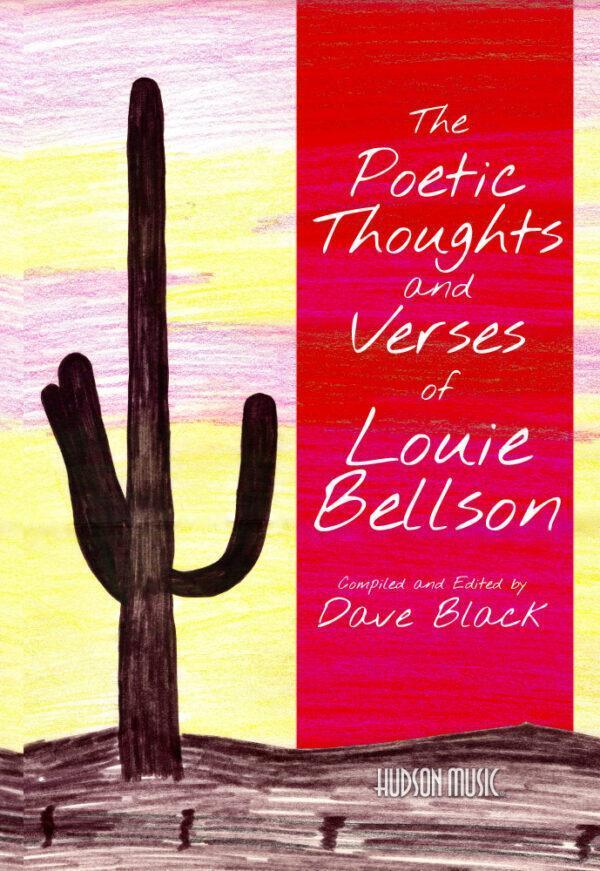 Compiled & edited by Dave Black
Featuring the thoughts, insights and musings of Louie Bellson
Louie Bellson had a little-known passion for writing poetry.
Hudson Music is proud to publish the prose and poetry of Louie Bellson, a man universally loved as a gentle and kind soul—as well as a towering figure in the world of drumming.
_______________________________________________
Explore A Remarkable Life
From Youth . . .              to Legend . . .
. . . The Beat Goes On !
Whether Hometown . . . 
"Louie Bellson: Hometown Hero"
Bellson never forgot his roots, in the Q-C area (Moline/Rock Island, IL) where he invented the double-bass drum in his Moline High School Art class in 1941. 
. . . National . . . 
Click below to watch Bellson perform the third movement of his composition
"East Side Suite" on The Tonight Show w/Johnny Carson. (1992)
 . . . or International, . . .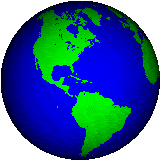 Bellson Site-Seeing Around the World
 Displays, Exhibits, Artifacts
 Go to (click) Site-Seeing page.
________________________________________
. . . It's all here!
Begin the adventure!  Select your next stop on navigation bar at top.
Then, after exploring the site, Take the Bellson Quiz . <---Click
Music Charts
Louie Bellson Big Band Library
Full arrangements
• "Skin Deep"
• "Hawk Talks"
• "Intimacy of the Blues"
(click chart for more) -->        
• According to chart size/use.
• Includes repro, assembly. Shipping cost separate.
Amazon & iTunes
AMAZON - CDs produced by Mrs. B on Percussion Power Label
  The Sacred Music of Louie Bellson
  Louie & Clark Expedition 2